Leeds Masters Scholarships
The Leeds Masters Scholarships applications for 2019 entry are now live. Deadline for applications: 12 noon on Friday 28 June 2019.
Check your eligibility
Check your eligibility
MSc Precision Medicine: Genomics & Analytics
Do you have the biological background and interest in data analytics necessary to revolutionise the way we diagnose and prevent genetic disease?
Find out more
Find out more
Microscopic parasite may provide insight into schizophrenia
New research may inform future research into the treatment of schizophrenia, a complex disease of unknown cause.
Read the full story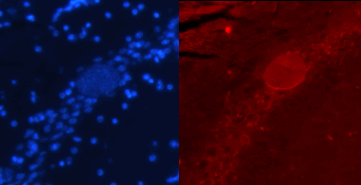 Read the full story
Scroll down