International Women's Day 2022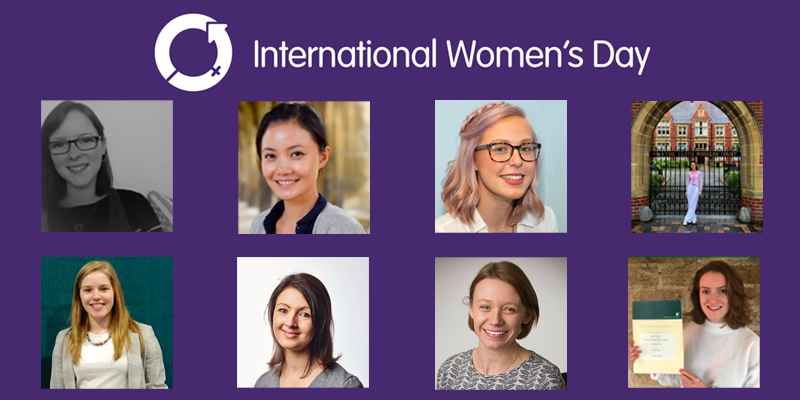 Celebrating this year's International Women's Day, we are praising the accomplishments, achievements and hard work of all women working within the Faculty of Biological Sciences.
Whether deliberate or unconscious, bias makes it difficult for women to move ahead. Knowing that bias exists isn't enough, action is needed to level the playing field. We are dedicated to supporting all staff to achieve their individual goals and succeed in a diverse range of areas within science. The staff and students below are just a handful of outstanding examples from within the Faculty of Biological Sciences, working towards tackling scientific challenges in the world today:
Sioned Williams
Our first-class degree MBiol, BSc Neuroscience (Industrial Student), Sioned Williams, was awarded the Undergraduate prize by the British Neuroscience Association.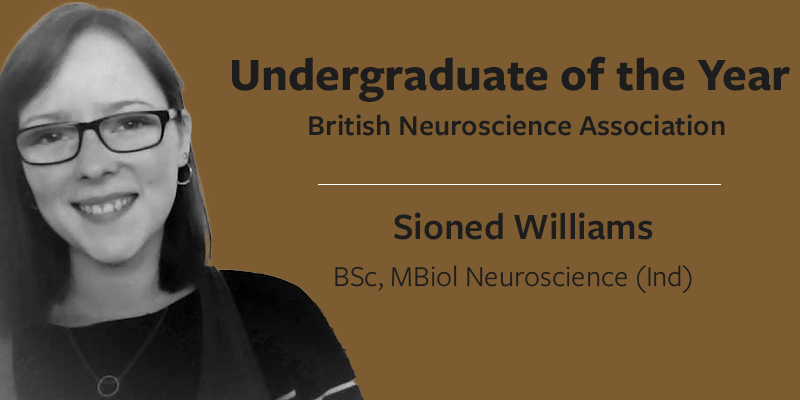 Dr Qian Wu
Dr. Qian Wu has been announced as a L'Oréal-UNESCO UK and Ireland for Women in Science 2021 Rising Talent Fellow.
Lillie Bell
Lillie Bell, a BSc Medical Biochemistry (Industrial) student, was unveiled as the winner of the Student Poster Competition Award 2021 offered by the Society for Laboratory Automation and Screening.
Phoebe Abrahams
BSc Zoology graduate Phoebe Abrahams has become the first-ever winner of the 'BSAS Undergraduate Thesis of The Year Award'.
Emily Dingley
BSc Sports and Exercise Science graduate, Emily Dingley, has won the Global Undergraduate Award 2020.
Dr Rebecca Thompson and Professor Lisa Collins
Dr Rebecca Thompson and Professor Lisa Collins have been recognised during a special online ceremony as Women of Achievement at the University of Leeds.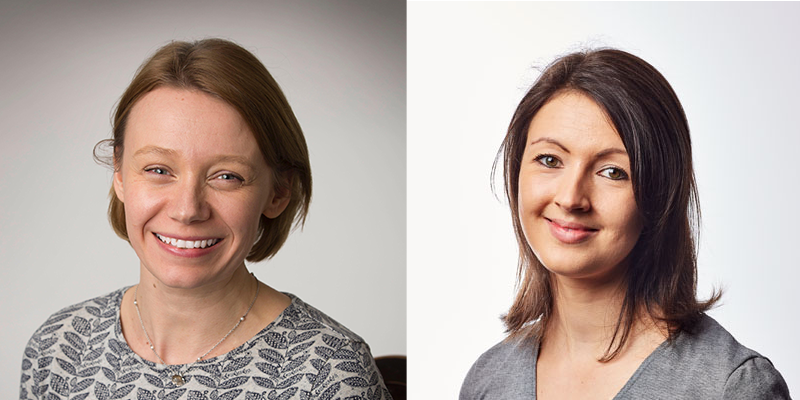 ​​​​​​
Ellen Packer
BSc Pharmacology graduate, Ellen Packer, has won the British Pharmacological Society's 'Undergraduate Pharmacology Prize'.