Bio-imaging and Flow Cytometry
Overview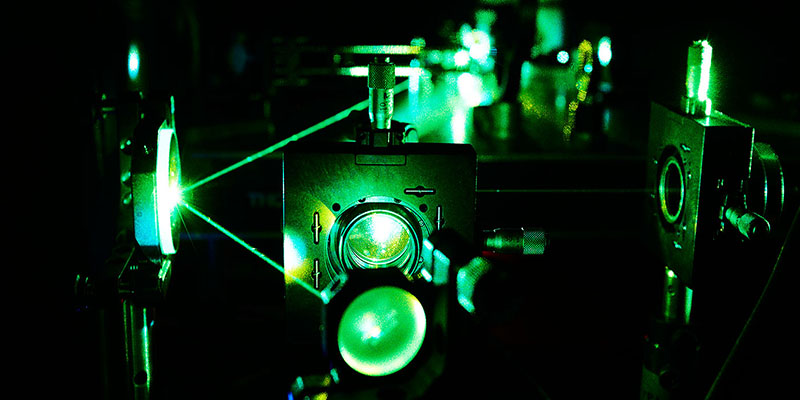 The Bio-imaging and flow cytometry facility provides access to a range of state-of-the-art light microscopy and flow cytometry technology to support cutting-edge research.
We provide full training and support to ensure that researchers at all levels of expertise and experience can gain the maximum potential from our systems.
Our diverse range of imaging and cytometry equipment enables us to support the investigation of a wide variety of biological questions.
Our facilities are available to researchers from across the University as well as external users from both academia and industry.
Services
Facility staff provide a full range of training and support in imaging and cytometry.
We can assist in all aspects of your work from grant costings and project design, through to training and support with data acquisition and analysis.
To discuss your requirements and how we could help please contact bioimaging-facs@leeds.ac.uk.