School of Molecular and Cellular Biology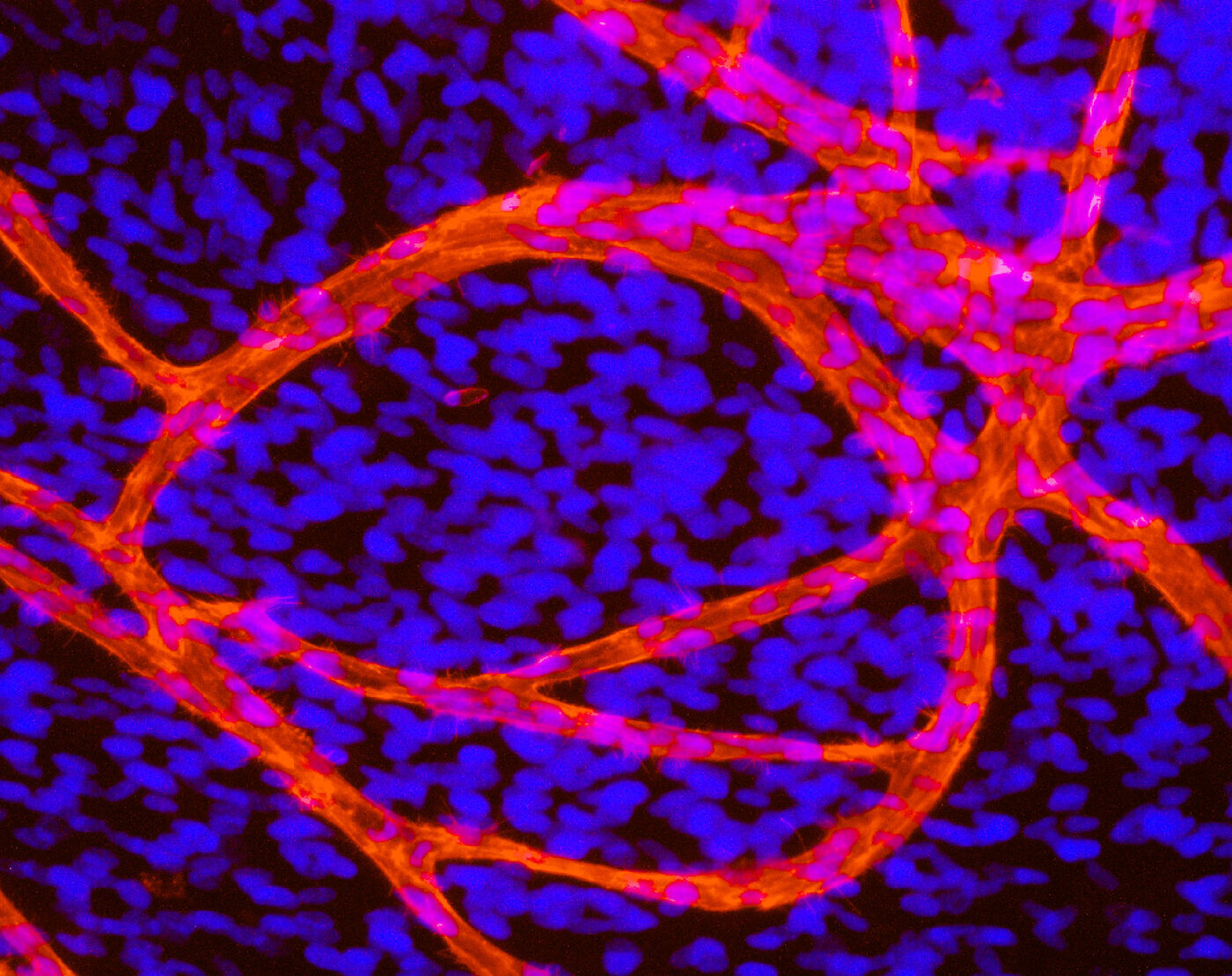 School of Molecular and Cellular Biology
School of Molecular and Cellular Biology
The School is one of three in the Faculty of Biological Sciences. Our research and teaching is led by 50 academics and independent fellows who hold personal fellowships from the Medical Research Council (MRC), the Biological Sciences Research Council (BBSRC), the Wellcome Trust and the Royal Society.

Our diverse programmes are unified by the common aim to discover the mechanistic basis of biological functions in health and disease.
The diseases we study include cancer, viral and bacterial infections, protein aggregation disorders and vascular disease using biological systems such as viruses, bacteria, flies, worms, plants and human cells.

Our research is organised into five areas: Biotechnology, Cancer, Cell Biology, Microbiology and Structural Biology.
Our teaching
Molecular and Cellular Biology is a very broad, fast moving and diverse area. This is reflected in our undergraduate and taught postgraduate programmes that cover the fundamental processes involved in human health and disease.

Our undergraduate programmes range from the study of life at the molecular level (Biochemistry), through the study of cells (Biological Sciences) and microbes (Microbiology). In addition, the Biotechnology with Enterprise programme combines studies in the biological sciences with business.
Our taught postgraduate programmes combine advanced studies in the biosciences and infection and immunity with an extensive research project in one of our five theme areas.
Our research
Our research uses experimental and computational approaches including structural biology, biophysics, biochemistry, cell imaging, synthetic biology, molecular simulation and bioinformatics technologies.
Our programmes are underpinned by state-of-the-art facilities in methods such as protein production, electron microscopy, super-resolution light microscopy, NMR spectroscopy and molecular biophysics, supported by expert facility managers and technical support staff.
We believe that continued scientific progress requires collaboration between researchers from diverse backgrounds who have complementary expertise.
The School is home to key members of the Astbury Centre for Structural Molecular Biology and LeedsOmics. These interdisciplinary groupings bring together scientists from the physical, biological and medical sciences in Leeds to tackle major scientific challenges.