Commercialisation of novel binding molecules for diagnostics and therapeutics – Avacta Life Science Ltd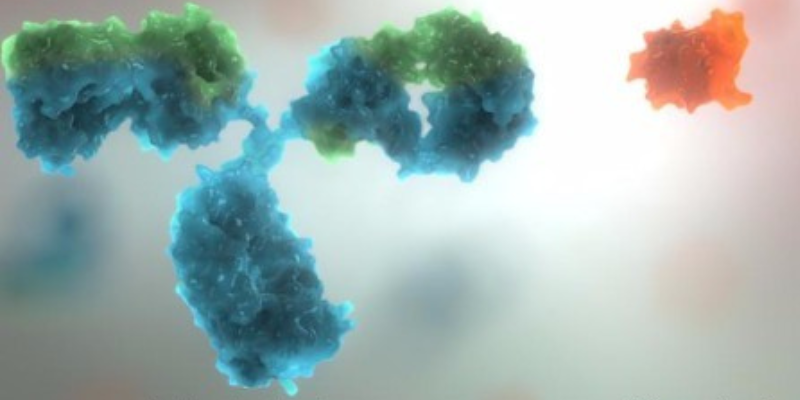 The challenge
The diagnosis and treatment of a number of diseases, including cancer, has been revolutionised over the last 20 years through the use of highly specific monoclonal antibody-based products. However, despite the advances, antibodies still have significant limitations for use as diagnostic and therapeutic tools, including their large size, the long timescale for development, together with the requirement for use of animals in their production. Developing alternative binding molecules that overcome these limitations has the potential to deliver significant benefits for development of new and improved diagnostics, therapeutics and scientific reagents.
The solution
A new class of alternative binding proteins has been developed by a research team at Leeds led by the late Professor Michael McPherson, with Drs. Darren Tomlinson and Christian Tiede. These small proteins (termed Adhirons in the original research literature, and Affimers® commercially) contain a scaffold region and have short variable peptide sequence insertions that provide the specific binding to target molecules. These proteins can be rapidly isolated, show high specificity, and are small, stable and do not require the use of animals in their production.
The impact
Affimer® reagents have been commercialised via the company Avacta Life Sciences, a University of Leeds spin out company. Avacta acquired the technology through an exclusive licence to the University's Adhiron patent developing their Affimer® platform of novel molecules. Avacta (AIM listed in 2006, current market cap value £387m (November 2023)) is now focusing its business development on the generation of Affimer®-based products as therapeutics and diagnostics.
Avacta's diagnostics division, based in Wetherby, UK., utilises this proprietary Affimer® platform to develop high performing diagnostics and works with partners world-wide to develop Affimer reagents with the objective of establishing royalty bearing license deals. Alongside the diagnostics, Avacta is also developing a proprietary targeted chemotherapy platform, which will incorporate Affimer® immunotherapies alongside other proprietary platforms, building a pipeline of novel cancer therapies with the aim of creating effective treatments for all cancer patients including those who do not respond to existing immunotherapies.