UG Home/EU Offer holder page
Top 100
in the world for Life Sciences
(THE World University Rankings, 2019)
Why I chose Leeds
Student | Ben Bealey | BSc Sport and Exercise Sciences
I chose Leeds as it was the most exciting course and university. I was sure that at Leeds I would learn more than enough for my career prospects, but also enjoy my time here.
We understand that you have lots to think about when it comes to choosing where to study, and we want to help you make a decision that's right for you.
Find out more about studying in the Faculty of Biological Sciences at Leeds by searching through any of the opportunities below. If you have any questions in the meantime or about your offer you can get in touch with our admissions team.
Endless opportunities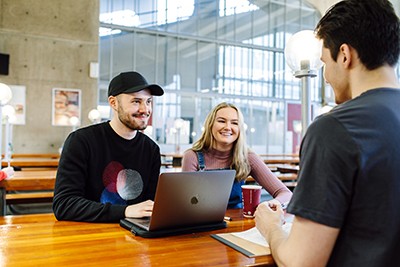 A year working in industry gives you an excellent opportunity for development, you'll get used to the demands of the world of work, develop new skills and strengthen your CV.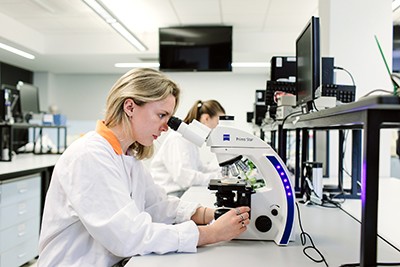 Discovery modules reinforce the value and interest of your degree by offering the opportunity to broaden your learning and pursue your own personal interests.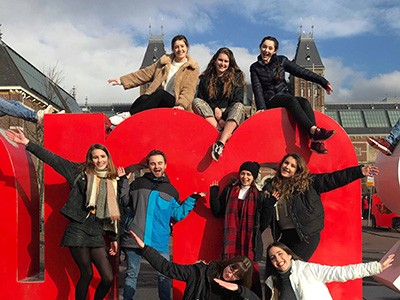 As a student in the Faculty of Biological Sciences you'll be welcomed into our global community, a network to help you settle into Leeds.
More