UG Home/EU Offer holder page
Choose Leeds
Top 100
in the world for Life Sciences
(THE World University Rankings, 2019)
Make an Impact
Student | Olivia Smailes | BSc Zoology
I have really been able to engage with a subject area that I am so passionate about. It has opened my eyes to novel aspects of research that I wasn't previously aware of and as a result.
We understand that you have lots to think about when it comes to choosing where to study, and we want to help you make a decision that's right for you.
Find out more about studying in the Faculty of Biological Sciences at Leeds by searching through any of the opportunities below. If you have any questions in the meantime or about your offer you can get in touch with our admissions team.
<iframe width="560" height="315" src="https://www.youtube.com/embed/4zWokd5rH8Q" frameborder="0" allow="accelerometer; autoplay; encrypted-media; gyroscope; picture-in-picture" allowfullscreen></iframe>
Study Abroad
Ellie Owen travelled through Australia, New Zealand and Fiji
More
Create unforgettable memories
Read more about where your study abroad might take you.
More
Top 3
for Student Experience
(Times Higher Education Student Experience Survey 2018)
I sky dived in New Zealand
Student | Alice Compton | BSc Medical Sciences
The highlight of my year abroad was jumping out of a plane 16,500 feet above the ground and watching as the mountains, sea, sandy beaches and fields raced towards me!
Endless opportunities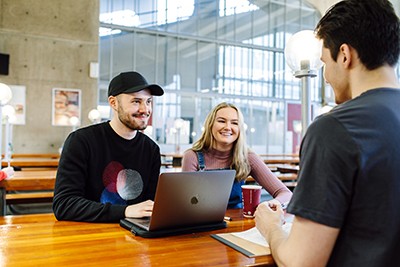 A year working in industry gives you an excellent opportunity for development, you'll get used to the demands of the world of work, develop new skills and strengthen your CV.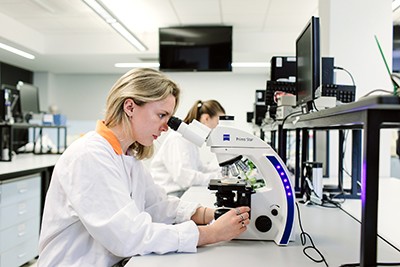 Discovery modules reinforce the value and interest of your degree by offering the opportunity to broaden your learning and pursue your own personal interests.
As a student in the Faculty of Biological Sciences you'll be welcomed into our global community, a network to help you settle into Leeds.
More

on Join FOBSOC