Alternatives to medicine
Contribute to medicine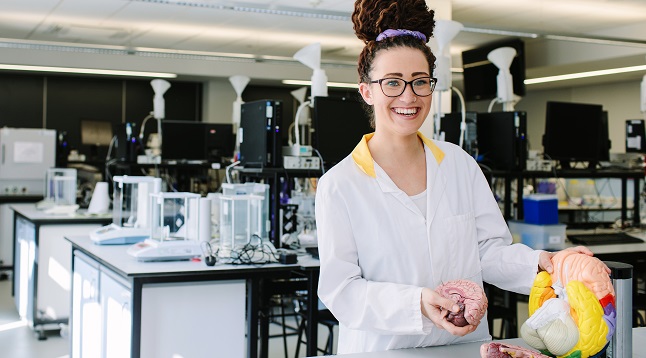 Doctors are not the only essential people involved in medicine. Teams of scientists, engineers and mathematicians work within the the area of medicine and health, helping to explain the spread of disease, find better treatments and cures, and develop technology for more accurate diagnoses. The Faculty of Biological Sciences at University of Leeds hosts a variety of degree courses, which can prepare you for a wide range of opportunities in scientific and non-scientific careers where you can make a major difference to the lives of patients.
Here are some of the exciting areas where you can contribute to medicine:
Tissue engineering
Gene therapy
Drug design and discovery
Synthetic biology
Disease diagnosis
Genetic analysis
Understanding the mechanisms of disease
Finding better treatments and cures to tackle infectious diseases
Exercise and health.