Field Courses
Year 1: Coastal & Upland Habitats, Millport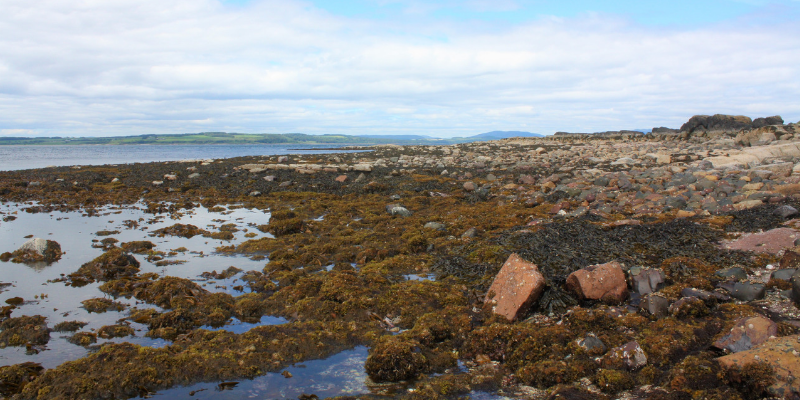 ---
Get your first immersive taste of field ecology during the level 1 Coastal and Uplands field course. You will visit both the Field Studies Council Centres in Millport on the Scottish island of Great Cumbrae Scotland and Castle Head in Cumbria.
Whether at Millport or Castle Head, you will put into practice the biological knowledge and skills you've gained during your first year to investigate ecology and evolution in action.
In particular, you'll discover how environmental factors like temperature and tide action, and biological factors like competition and predation, structure biological communities and drives variation within and between species.
After some larger group activities to introduce ecological sampling methods and species identification, in small groups you'll design and carry out your own investigations
When: June, Year 1
Duration: 1 week
Location: Milport, Scotland
Compulsory: Biology, Zoology, Ecology and Conservation Biology
Optional: Genetics
Examples of projects:
Rock pool species diversity
Hermit crab startle behaviour
Periwinkle seaweed choice
Bladderwrack morphology
Butterfly thermal behaviour
Small mammal parasites
Freshwater shrimp abundance