Field Courses
Year 2: Marine Zoology Field Course, Pembrokeshire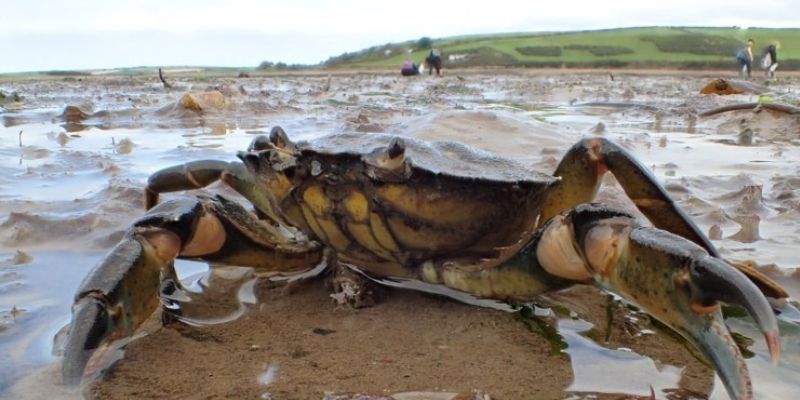 The beautiful Pembrokeshire coast offers us unparalleled biodiversity on sandy shores, rocky shores and mudflats.
Dale Fort is located on the Pembroke coast, close to Milford Haven, and is a fantastic location for the study of zoology, with excellent marine biology and bird study opportunities.
Studies mainly focus on marine biology, including rockpool studies and invertebrate studies.
A key feature is that you'll use a range of disciplines. We explore the developmental biology of marine animals, their evolution and adaptations to the challenges of marine life, their behavioural interactions and community ecology.
You'll also design group projects, such as in vitro fertilisation in limpets, sea squirt development, vigilance behaviour in shorebirds, antipredator jumping in shrimps and aggression in crabs.
When: September, the start of Year 2
Duration: 1 week
Location: Wales, UK
Compulsory: Zoology
Examples of projects:
How do sponges recognise themselves (and each other)?
Vigilance in wading birds
Aggression in crabs
Fertilisation in limpets
Sandhoppers - how far do they hop and why?