In the Faculty of Biological Sciences, we're committed to sharing our passion and excitement for the world of bioscience. Our staff and students love to engage in outreach events on campus, in local schools and in the community to share the impact of our work.
As well as exciting public events, such as Leeds Festival of Science and Be Curious, we offer a variety of schools activities available for pupils of all ages, in topics ranging from anatomy and physiology to zoology.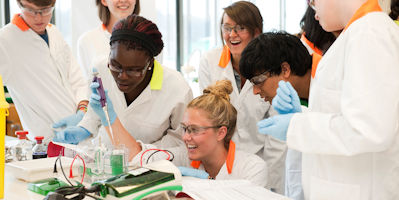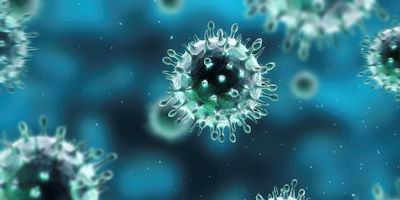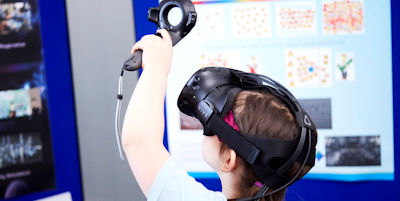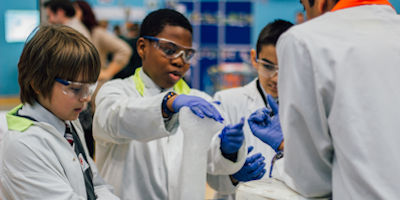 How to get involved
Are you a student looking to get involved with community outreach or voluntary opportunities? We run a wide range of events during the year that need students' help – you could help with workshops, visit schools or volunteer at events. Or, are you a member of staff looking to get involved in our faculty's outreach opportunities? We'd love to hear from you if you're interested in our work with schools or public engagement.
To find out more, please contact stem@leeds.ac.uk