Athena SWAN
What is Athena SWAN?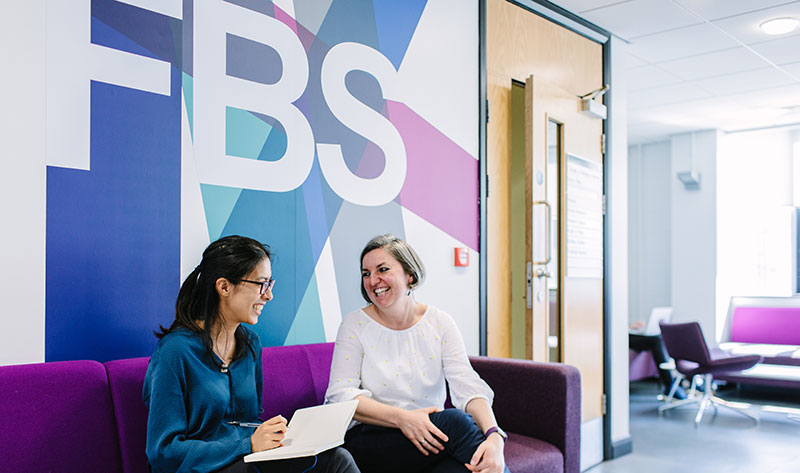 Proud owners of the Athena SWAN Silver Award.
The Athena SWAN charter recognises commitment to advancing the careers of women in Science, Technology, Engineering, Maths and Medicine.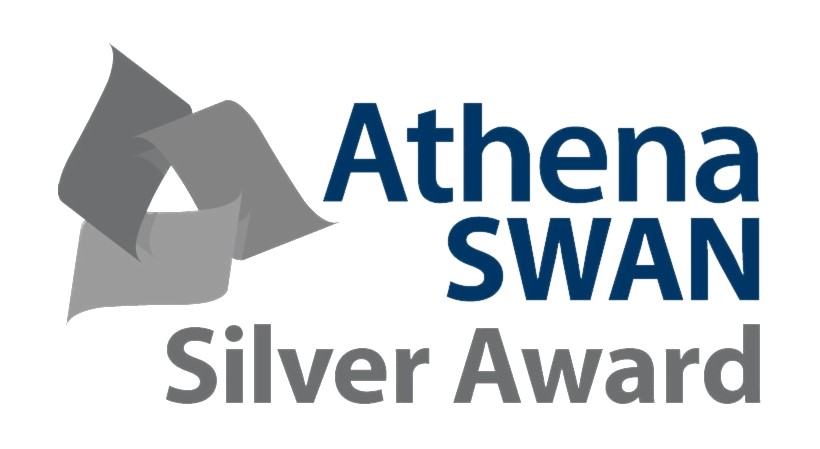 It aims to remove the obstacles which prevent women from advancing to senior roles in science, ensuring equal pay across all levels of an organisation.
We were awarded an Athena SWAN silver award in 2020, building on the bronze award we received in 2017.
The FBS Athena SWAN self-assessment group include representatives from each of our three schools, from undergraduate students, PhD students, postdocs, academics (research and teaching staff), technical support, and professional and managerial staff. The Faculty is ambitious in its progress toward equality and our diverse group helps to ensure that our discussions and plans represent people from every part of the faculty.
Our activities
We are currently implementing the action plan that we developed as part of our Silver Award in 2020.
We also organise a postdoc mentoring circles scheme, which is currently organised by Dr. Elton Zeqiraj (E.Zeqiraj@leeds.ac.uk),
The Faculty can now provide funds to support academics on maternity leave, enabling the continuation of research projects and career progression e.g postdoc support.
We are looking to influence gender equality initiatives at the university level, for example, IVF and premature birth provision.
Our 2019 application can be found here.
Funding opportunities
There are a number of funding opportunities available for scientists at an early stage of their research careers and support for those returning to work.
Supporting trans staff and students
The University celebrates and values the diversity of its staff and students and believes that the employment and inclusion of trans people at all levels of responsibility and trans students within our community enriches our University environment.

The University will treat all trans employees and students with respect and strive to provide a positive working and learning environment free from discrimination, harassment or victimisation, to enable them to achieve the best outcomes.
For more guidance to support trans staff and students, please refer to the University's Guidance for Trans Staff and Students.
Role Models
To celebrate diversity within people's career paths we have generated our footsteps brochure as well as case studies of members of staff and students.